"Back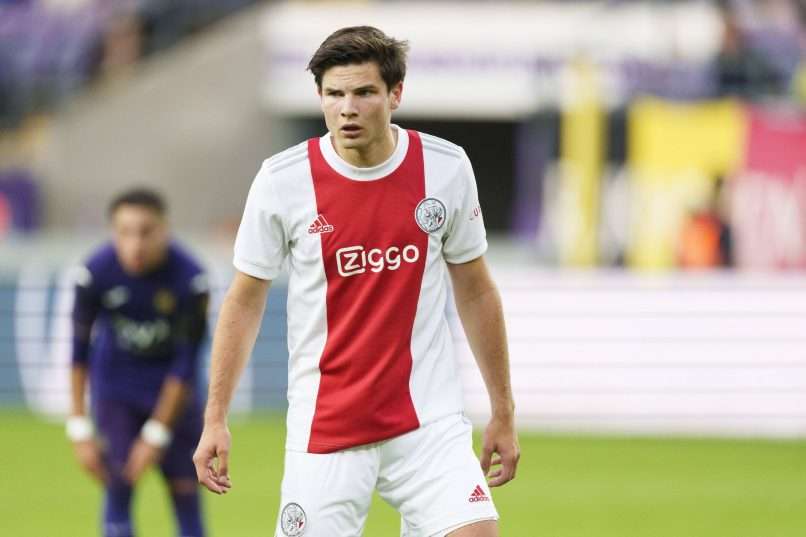 According to Bundesliga club Hertha Berlin, he is negotiating the commitment of the 21-year-old Dutch midfielder Jürgen Ekkelenkamp from Ajax picture.
Ekkelenkamp only has 12 months left on his current deal, so Ajax risks losing the Dutchman on a free transfer next summer if they don't commit him to a new deal.
Ekkelenkamp, ​​who was able to operate in attack and in central midfield, played 15 games in the Eredivisie last season, scored three goals and managed two.