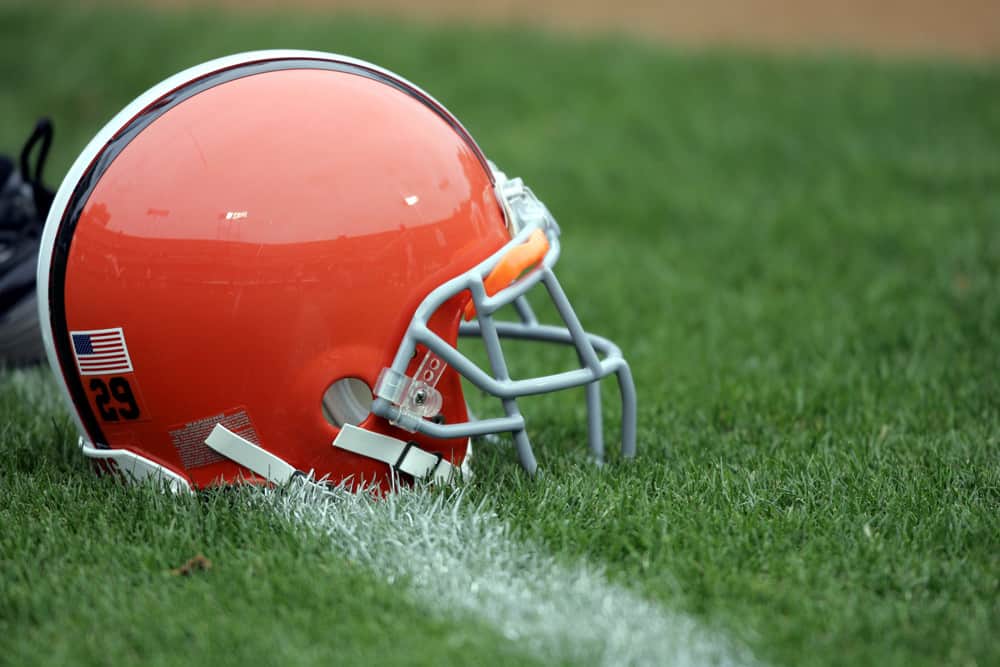 Jim Shofner, a former Cleveland Browns player and coach, died in his home state of Texas on July 17, 2021.
He was 85 years old.
As a defensive back and halfback, Shofner was a 1958 first-round draft pick for the Browns.
He stayed with the team during the 1963 season.
The oldest signed Browns card in my collection is this 1957 Topps Jim Shofner, defensive back and interim coach of the 1990 squad – the first year I followed the team and they went 3-13. This should be a warning sign. Signed by post in November 2017. pic.twitter.com/OQeZUjHwk4

– DFWGrapher (@DFWGrapher) October 25, 2020
At the age of 29, he was eliminated from the game on March 17, 1964.
In 76 career games, he recorded 20 interceptions.
Shofner originally attributed his early retirement to a business opportunity in the insurance industry.
Within three years, Shofner was back in the game as a college coach, beginning at his alma mater Texas Christian University (TCU) in 1966.
Jim Shofner was a standout man at North Side High School before becoming a two-sport star at TCU and later its head coach. He was also the QB trainer for the Dallas Cowboys in the 1980s. https://t.co/9J2Q9DVBeu

– Fort Worth Star Telegram (@startelegram) July 21, 2021
Returned to the Browns as a coach
He stayed as a coach for three decades, including two stints with the Browns.
The first was in 1978 when he joined the Browns as the team's quarterbacks coach, a position he stayed in until 1980.
In Shofner's final season with the Browns, quarterback Brian Sipe threw 4,000 yards and won the NFL MVP Award.
Sipe was never the same quarterback after Shofner left the Browns after the 1980 season to become offensive coordinator for the Houston Oilers.
Shofner returned to Cleveland a decade later to serve as the team's offensive coordinator during the 1990 season.
He was also named interim head coach for the final seven games of the season after Bud Carson was fired.
Under Shofner's leadership, the Browns went 1-6.
Collaboration with Hall of Fame coaches Tom Landry and Marv Levy
He left the Oilers after the 1982 season to become quarterbacks coach for the Dallas Cowboys from 1983 to 1985, also known as the post-Roger Staubach era with Danny White as starter and Tom Landry as head coach.
Shofner joined the Buffalo Bills coaching staff in 1992 as Jim Kelly's quarterbacks coach.
He was with the Bills until 1996, being part of the coaching staff of Marv Levy during those two seasons (1992 and 1993) when the Bills were defeated in the Super Bowl.
As a coach and player, Shofner was a legend at the TCU and is a member of the TCU Hall of Fame.
In addition to his wife Nancy, Shofner has two children and four grandchildren.