Marcelo Bielsa expressed his thoughts on football in his usual purist way when discussing the Brazil-Argentina drama ahead of the Leeds-Liverpool clash on Sunday.
Bielsa got right to the point when he emphasized that there were way too many games in football at the moment, adding that the people of football – including himself – should all "earn less" to achieve this.
The 66-year-old, who has done an excellent job at Leeds since taking office in the summer of 2018, added that the football industry doesn't care if players are "injured" by too much play.
Bielsa then shared a love of the TV blackout in England, which bans 3pm games from being televised, and labeled it "great" as it prioritizes the game over commercial and business interests.
See More: Leeds United signed the Liverpool midfielder on loan this summer
"It is convenient for the industry that there are a lot of games. They don't care if players are saturated, injured or badly playing because they are playing too much. The (answer) is that we should all be earning less, then we can have fewer games.

-Phil Hay (@PhilHay_) September 10, 2021
Bielsa says the 3pm Saturday TV ban in England is "great" – because it puts the game ahead of commercial income and business interests. #lufc

-Phil Hay (@PhilHay_) September 10, 2021
More stories /

Latest news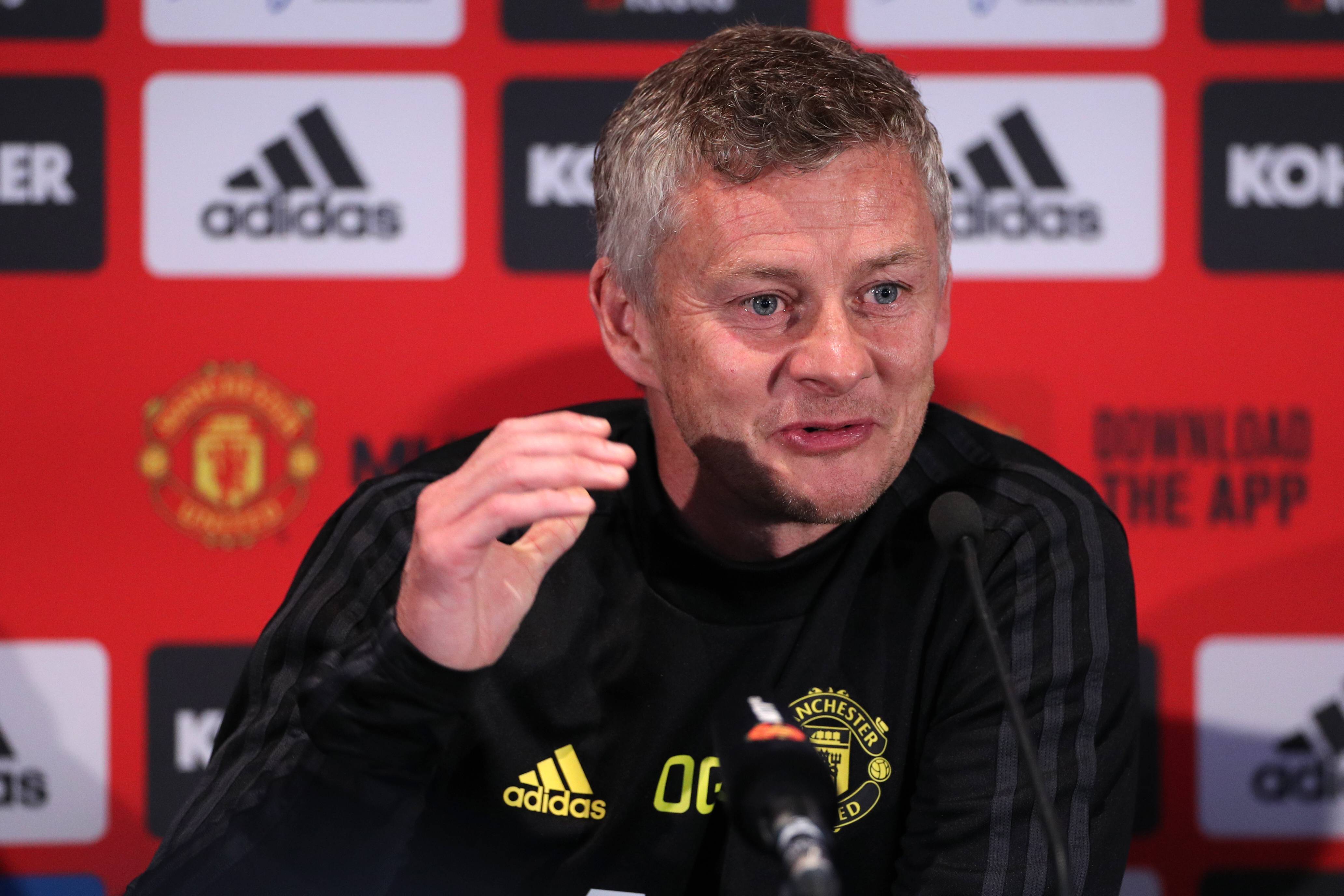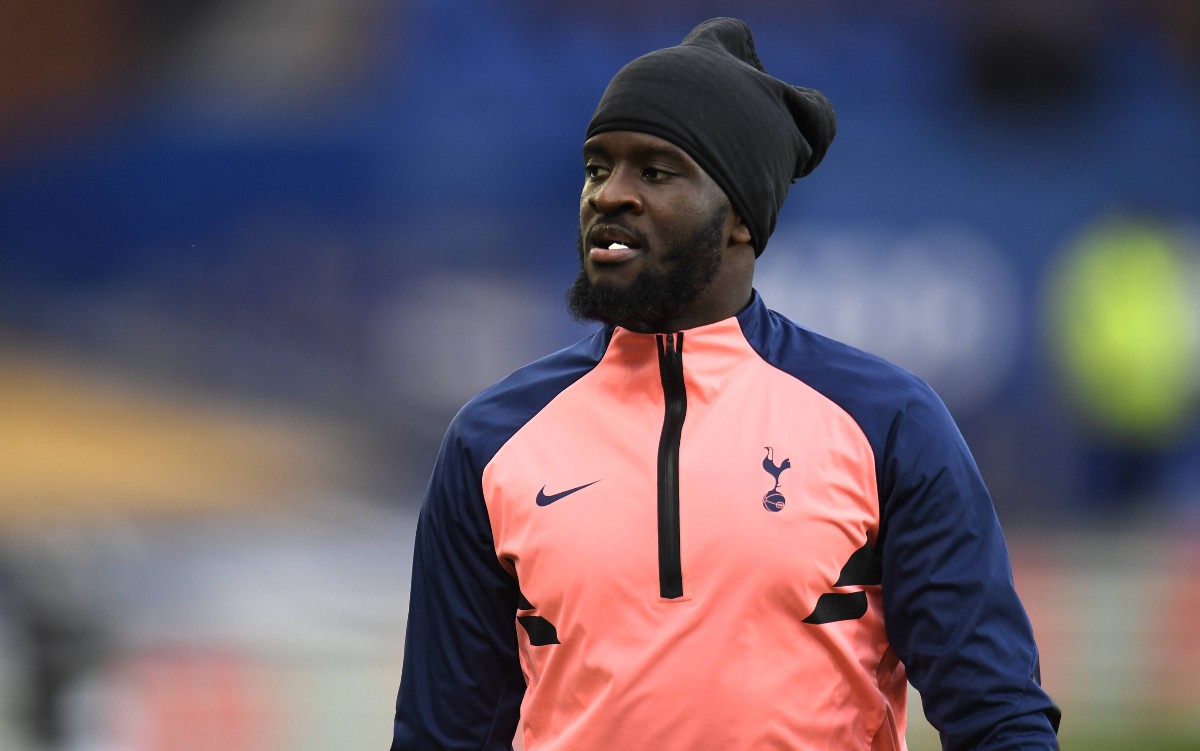 Bielsa is and always has been a true football purist, it is clear that there needs to be some changes to the game plan, but with so many commercial partners in football, it remains to be seen how the kind of change he is aiming for will ever be made .
Leeds have had a mixed start to the season so far, losing to Manchester United on Matchday 1 before returning to Everton and Burnley to save a draw.