The goal with which France won the Nations League title on Sunday night has already been discussed a lot and I have no intention of starting the fire.
The law is very clear in the sense that standing in an offside position is not in itself an offense. Only when a player becomes active or perhaps blocks a goalkeeper's line of sight is he likely to be flagged or checked by the VAR.
In the case of Kylian Mbappé, it was the deliberate ball movement of the Spaniard Eric Garcia that destroyed the Frenchman's offside.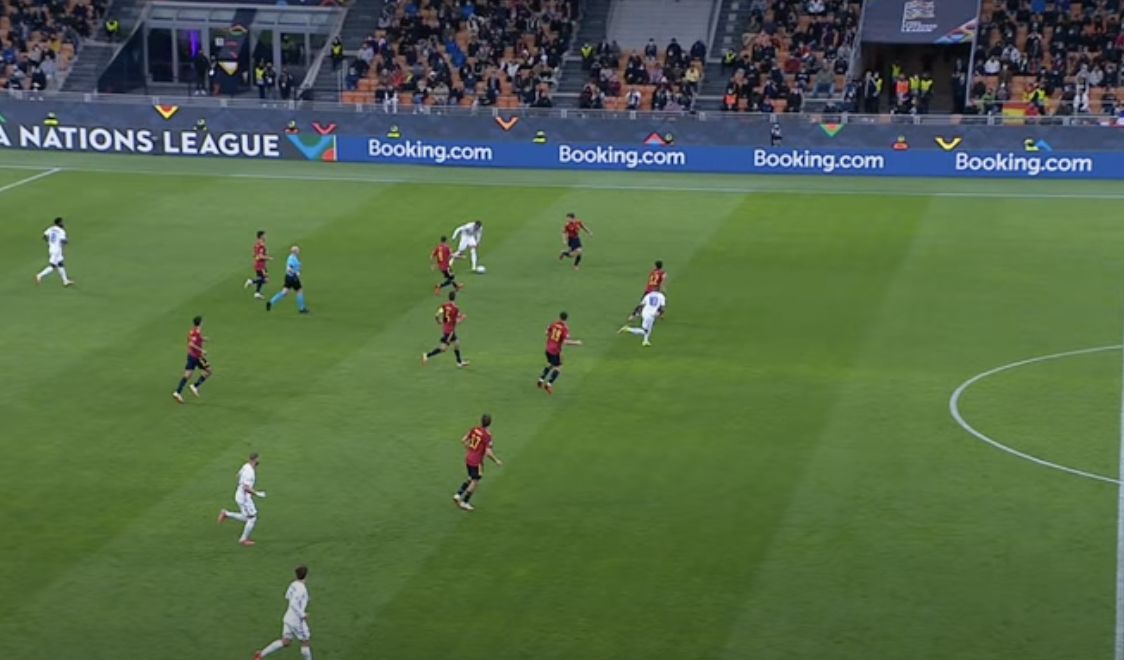 I agree the offside rule is a sucker in this regard.
But Anthony Taylor was right to award the goal. No address from the top Spanish players would change his mind just because he made the right decision in the eyes of the law.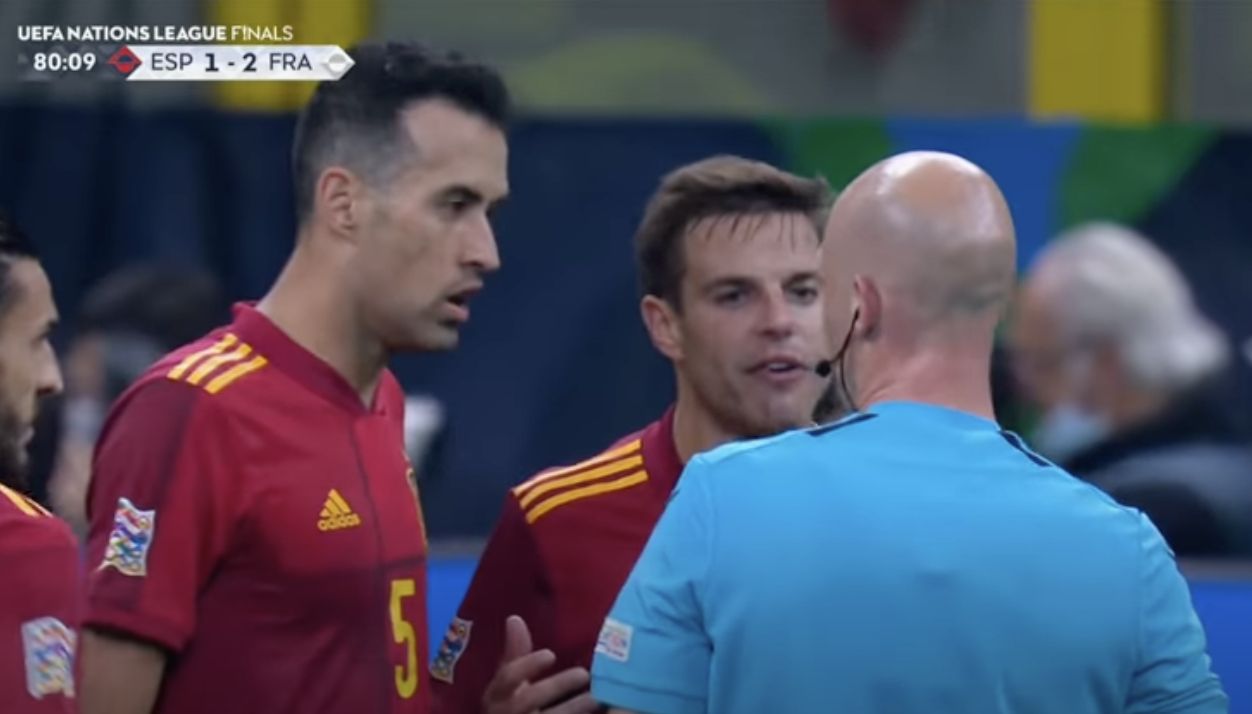 I wonder what would happen in the future if a defender tried to head the ball free only to misplace his jump and head it backwards.
According to the current legal status, the player in the offside position would not be counted as such, even if it is subjective whether the defender headed the ball backwards.
More stories /

Latest news