The Brazilian national team will close that international window at home when they welcome Uruguay to the Arena Amazónia.
After some criticism of her form against Venezuela and Colombia, Seleção hope to end these FIFA World Cup ™ qualifiers with a convincing win against Uruguay, which comes to Brazil after a draw with Colombia and a loss to Argentina.
Chelsea FC defender Thiago Silva spoke to the media at a press conference UOL esports relayed the Brazilian defender's comments.
The defender emphasized the importance of mental strength due to the confrontation factors and reiterated that the Brazilian group is ready to face Edinson Cavani and Luis Suárez.
More stories /

Latest news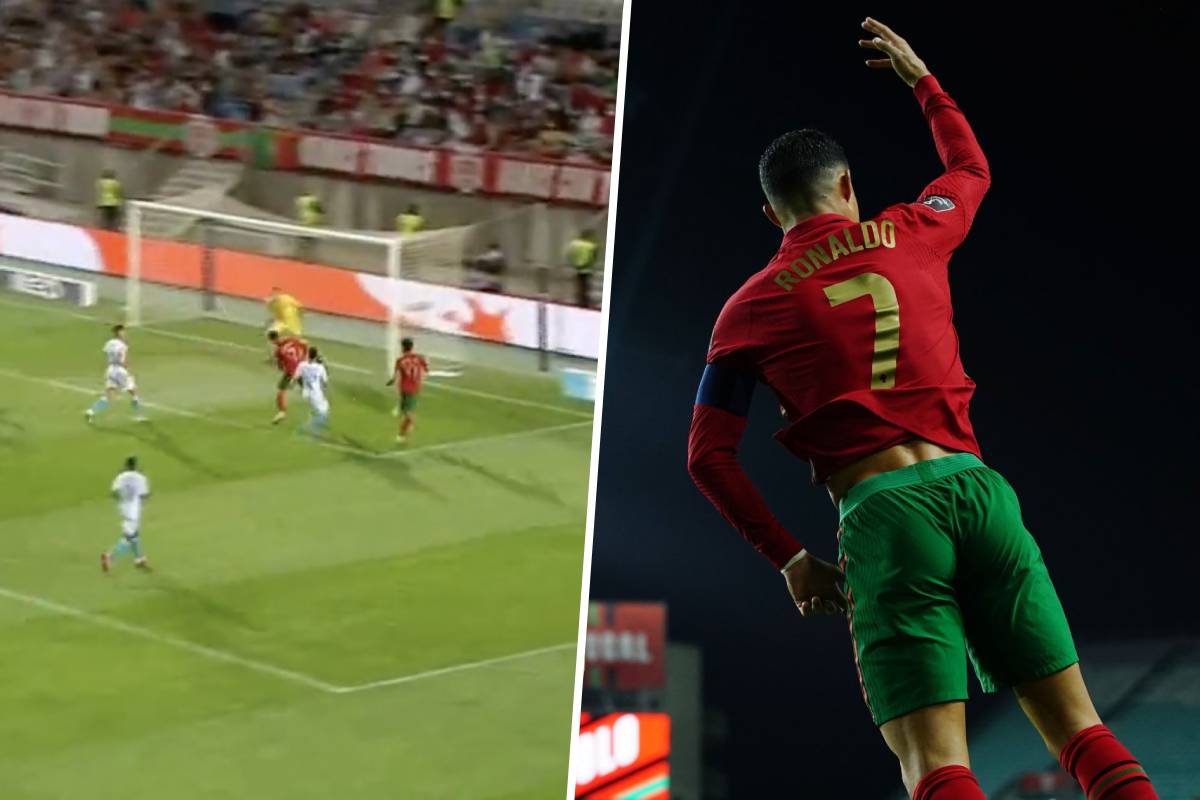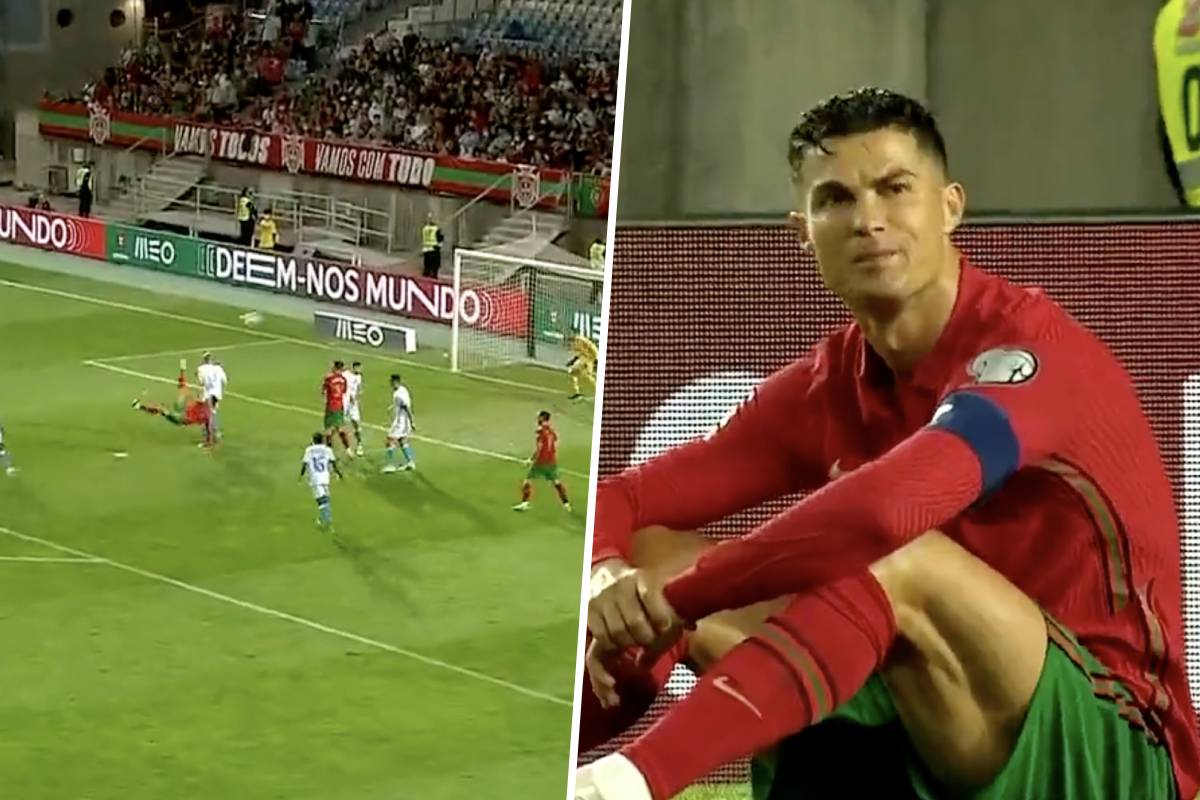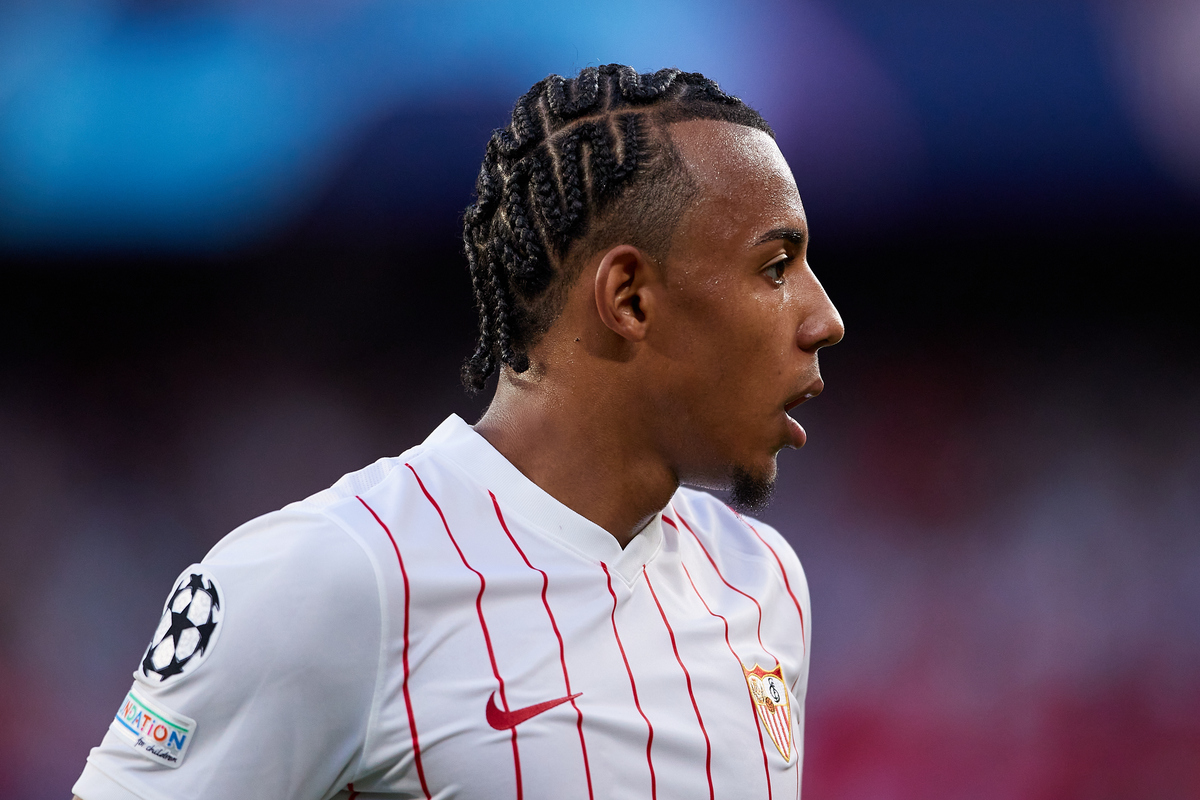 "It's a game like no other because of the rivalry, because of everything that relates to Brazil and Uruguay. We know that it won't be an easy game against Uruguay. For the off-field topic, provocation, you have to have a lot of mental strength.
"But we're prepared because we have a great technical committee that is preparing us for it. We got positive results against this team. We haven't given in in the last two games as we normally do, but you can be sure that we are looking for that improvement.
Although their form doesn't look good, Brazil continues to lead the standings with 28 points and Argentina ranks second behind their rivals La Albiceleste has 22 points. There are just seven games left in World Cup qualifiers and it appears Brazil have secured their place for Qatar.