advertising
Karim Djaziri, former agent of Karim Benzema (33), attacked Mathieu Valbuena after the conviction to which the Madrilenian was sentenced. Daniel Riolo reacted strongly.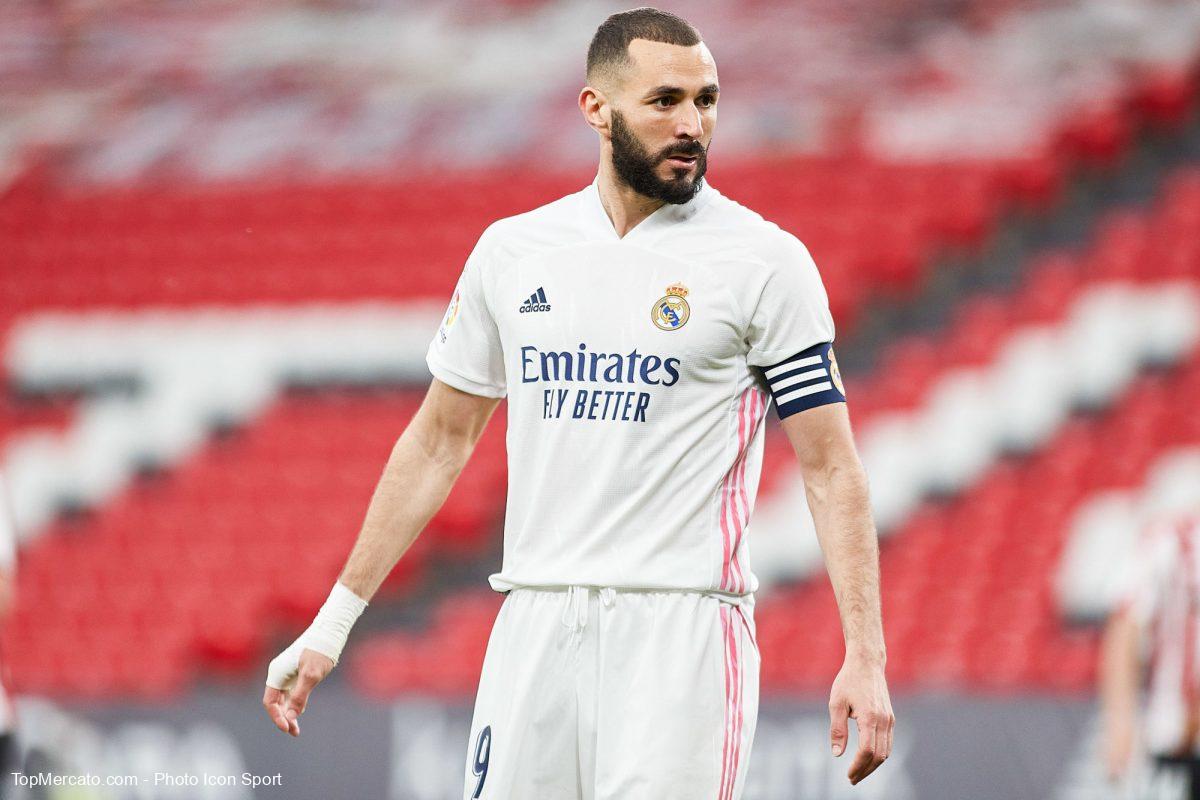 we Twitter, the striker's former agent posted a very disturbing message about the former OM player: "He could have been relieved earlier if he hadn't cheated on his wife and kept the video of his antics like a trophy or even known how to transfer files from one computer to another. all alone! " he wrote. A comment that journalist Daniel Riolo did not fail to make: "Ah, ok Karim, it's Valbuena's fault now with more moral judgment on his private life … plus Payet who is responsible for it on Sunday … your account is really hacked … well, I hope!" Overwhelming tweet. "
Earlier this week, Karim Djaziri attacked Dimitri Payet, who was thrown by a projectile, on Sunday: "Everything that is happening to Dimitri Payet with his cinema now explains why he didn't have the stratospheric career his talent deserves! (…) Karim would never have made this cinema! Taking the projectile, speaking to the umpire and then collapsing is a breeze and when he gets back on the field you will see! Now I condemn the FD, who threw the bottle, in the strongest possible way "he had written.
Two interventions that generated a lot of response. As a reminder, Karim Benzema was found guilty of complicity in the offense of attempted extortion and was sentenced to one year suspended prison sentence and a fine of 75,000 euros.